SELLING LANDLORDS ON HOUSING JUSTICE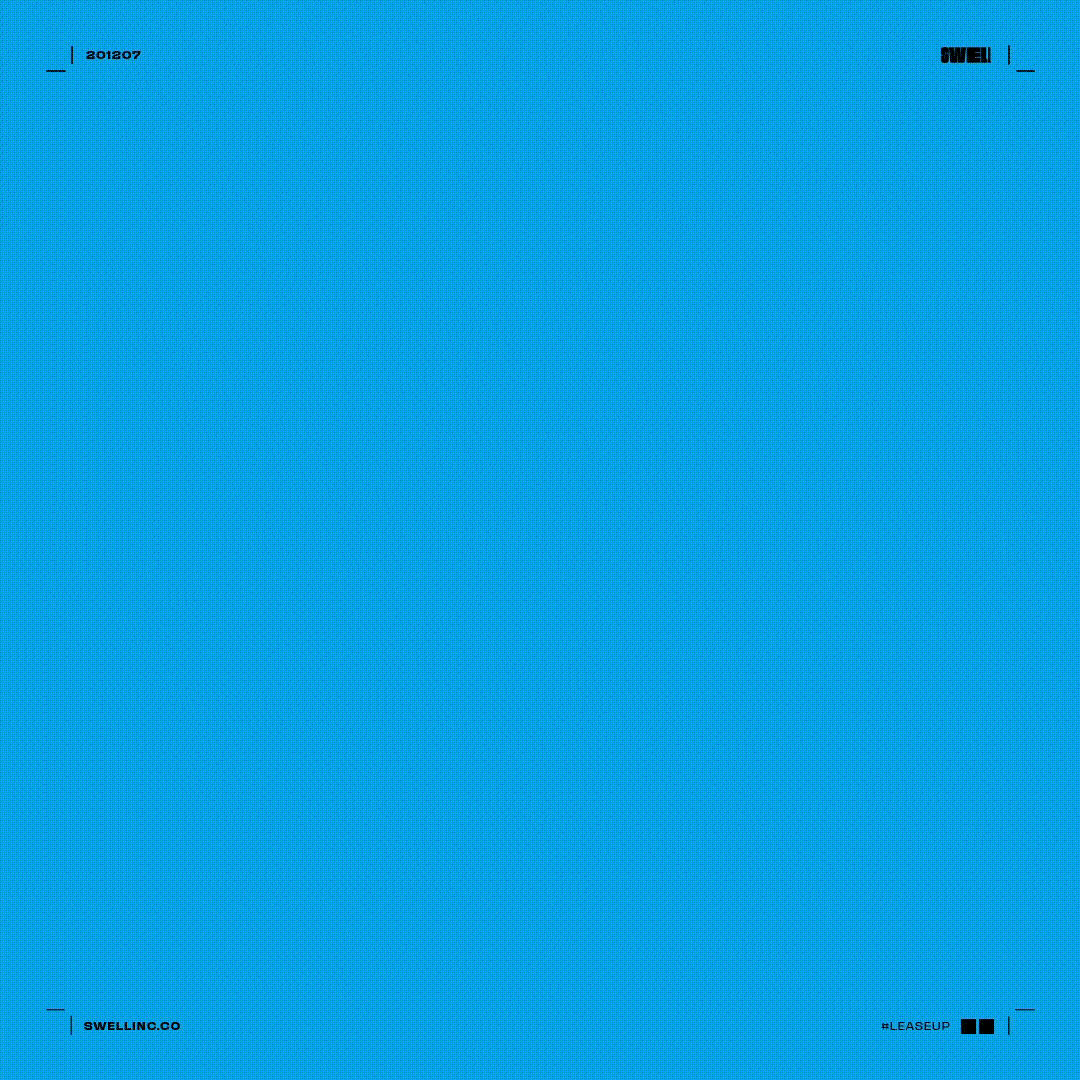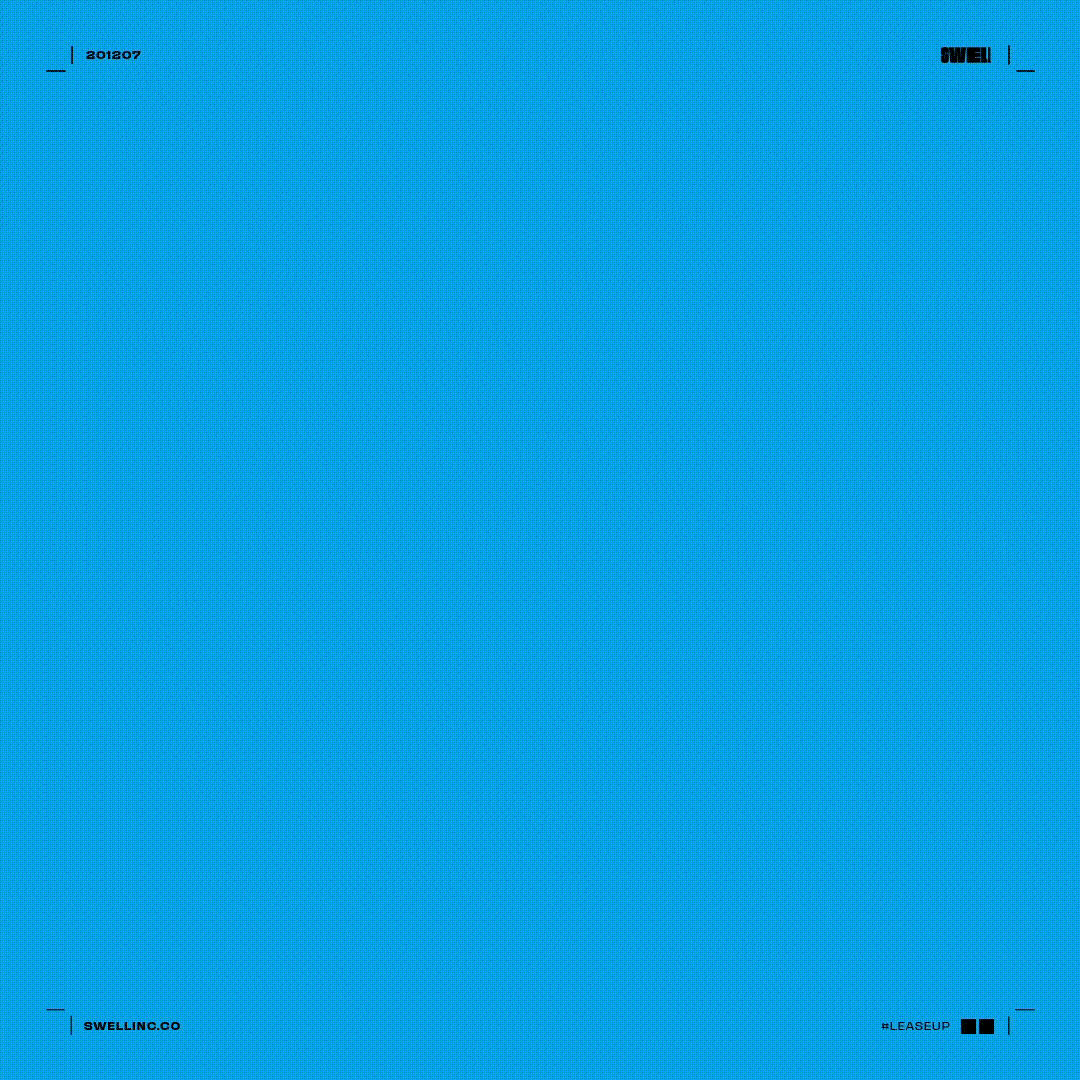 MY ROLE
Branding
Web Design
Ads and Social Media

PARTNER ROLES
Down the Street
| Animated Illustration
Gregory Hubacek
| Creative Direction

BACKGROUND
I was the design consultant on PATH's LeaseUp Los Angeles project. Their goal was to match property owners with potential tenants experiencing homelessness.
CHALLENGE
The client wanted a refined brand, a new website, social media assets, and ads that catered to their target audience of property owners. We needed to find a way to elevate the existing colors and typefaces into an experience that would make property owners trust LeaseUp to match them with reliable tenants.
SOLUTION
Since property owners are typically cash-driven (as confirmed in user research), we followed the money and leaned into a tech-inspired look. We took special care to make the sign-up form CTA into an easy and enjoyable process. Pulling from the existing shapes in the LeaseUp logo, a form drops down from the branded arrow when the user clicks the CTA.