---
︎ Your brand moment on the web

A website is a major touchpoint for any company or organization's identity. I am comfortable communicating with developers about my page layouts, thinking in terms of atomic and responsive web design, or simply manipulating web templates.



1. LeaseUp Website


I worked with a team of strategists and developers to create a new website for People Assisting the Homeless (PATH). The idea was to create a refined tech feel from elements of their existing brand that would attract property owners to LeaseUp, especially those who might be hesitant to rent to formerly homeless applicants. As a result, more than 60 property owners brought 950 units to market in a three month span. That was nearly double the client's original goal.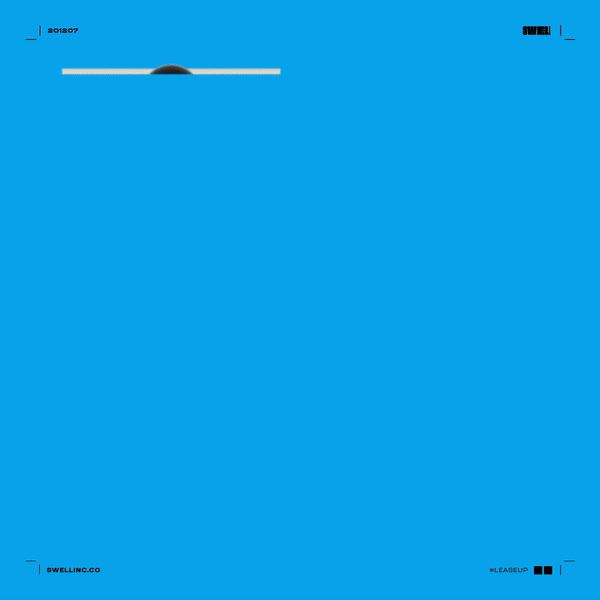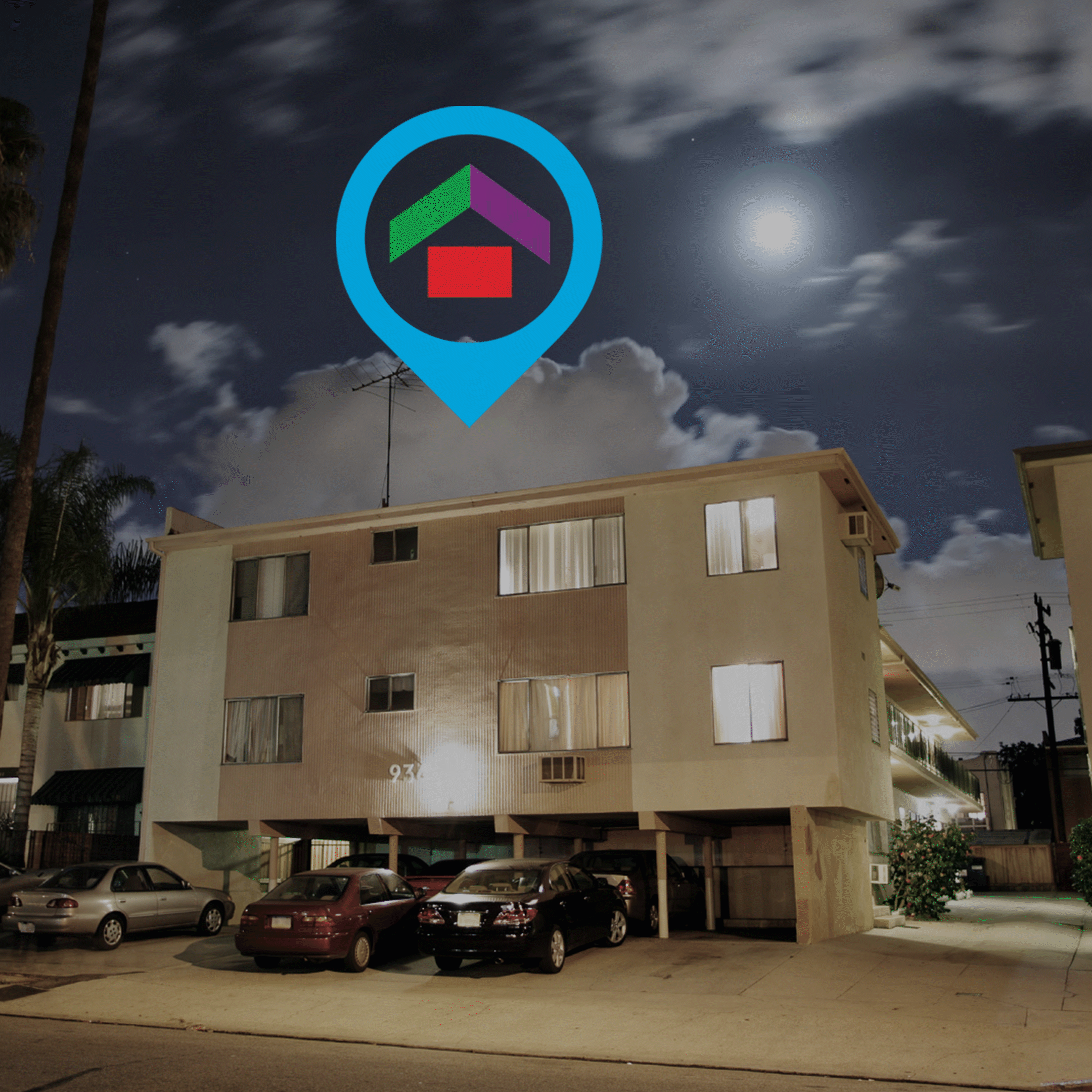 Client: People Assisting the Homeless (PATH)
For: Swell Creative
Role: Design production
Creative Direction: Gregory Hubacek
Illustrations: Down the Street Design
2. Valon at Home Blog

Valon Mortgage's blog was an opportunity to extend the visuals of a brand for a new audience. Valon at Home needed a more casual brand expression than their main website. I altered a Webflow template and text stylings to fit Valon's existing brand. I expanded their brand assets by creating a unique and easily replicable illustration style as well as a suite of graphic templates.



For: Valon Mortage
Role: Visual design
Creative Direction: Ting-ai Kuei